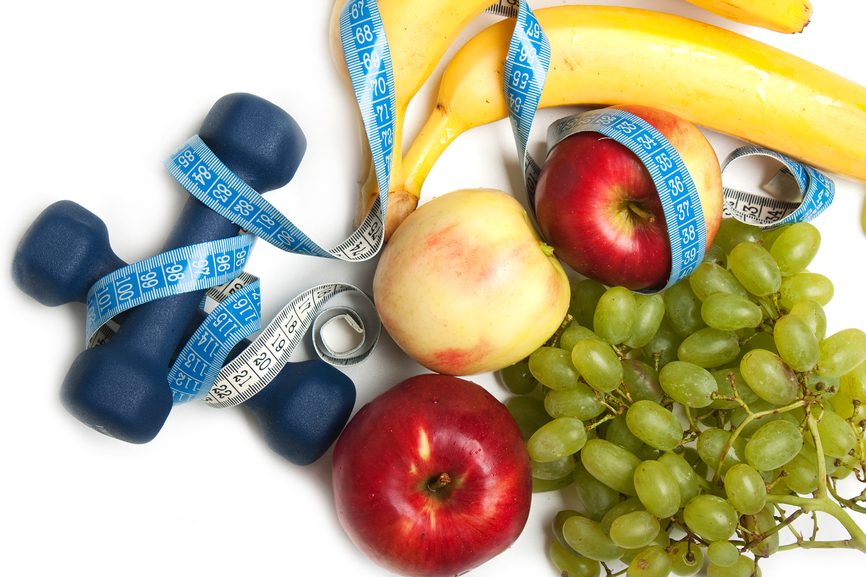 Take Control Of Your Health With Our Nutrition Courses
You know good nutrition is important when it comes to your health and no doubt you try to eat a healthy diet. But do you sometimes find it difficult to understand just what good nutrition is? Or you think you're eating healthily but you still getting some annoying health problems? If you answered yes to either of these questions then you're not alone. Many of us find understanding good nutrition and adjusting our diets difficult to get to grips with it all or just find that right balance.
This is why we have developed our health and nutrition courses to help you.
Glenville Nutrition's Health and Nutrition Courses are one of the most exciting options we offer to our clients. Each one is designed by Dr Marilyn Glenville, PhD, to help you with a specific area of your health. Dr Glenville has authored 12 internationally bestselling books on women's health and it is these books that form the basis for our courses, which cover popular topics such as Fertility, Weight Loss and Osteoporosis.
By attending a health and nutrition course, you have the opportunity to access the information from the books in an easy to follow, practical way. Giving you the opportunity to put things into action with ongoing support. The courses are held over a number of weeks, so your progress is monitored and you are able to ask questions and learn new techniques as the course progresses. Helping you to take control and transform your health.
There are limited numbers for each course so that the groups are small, exclusive and friendly. Creating an environment that means you are able to relax and also receive personal attention. All of the sessions begin with a one to one discussion with an experienced nutritionist and offer ongoing support and help tailored just for you.
When you attend our courses you will discover:
Nutrition information presented in an easy to follow, practical way
The chance to put what you learn into action
Ongoing support and help tailored just to you
Progress monitoring so you know how you are doing
Learn new techniques in good nutrition
Courses run in small, friendly groups, within a relaxed environment
One-on-one time with an experienced nutritionist
Signing up for one of our Nutrition Courses is one of the best things you can do today to begin taking control and transforming your health. Why not grab a friend or relative and join together?
For more information about our courses or to book a place, please call us on 01892 515905
Or click here for a list of upcoming courses.