Read the latest news and information from Marilyn and her team of experience nutritionists here at Glenville Nutrition Clinic.
---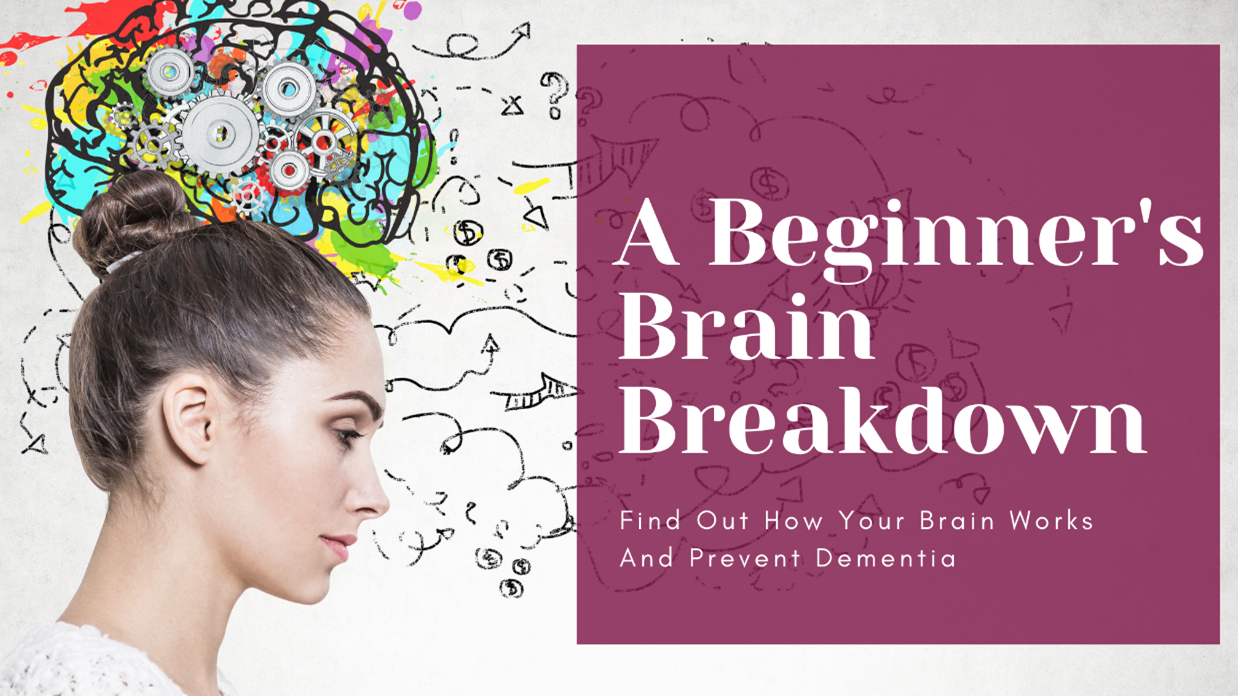 A Beginner's Brain Breakdown
The terms dementia and Alzheimer's are often used interchangeably but dementia is actually an umbrella term for up to 100 different types of disease, of which Alzheimer' is just one of them.
---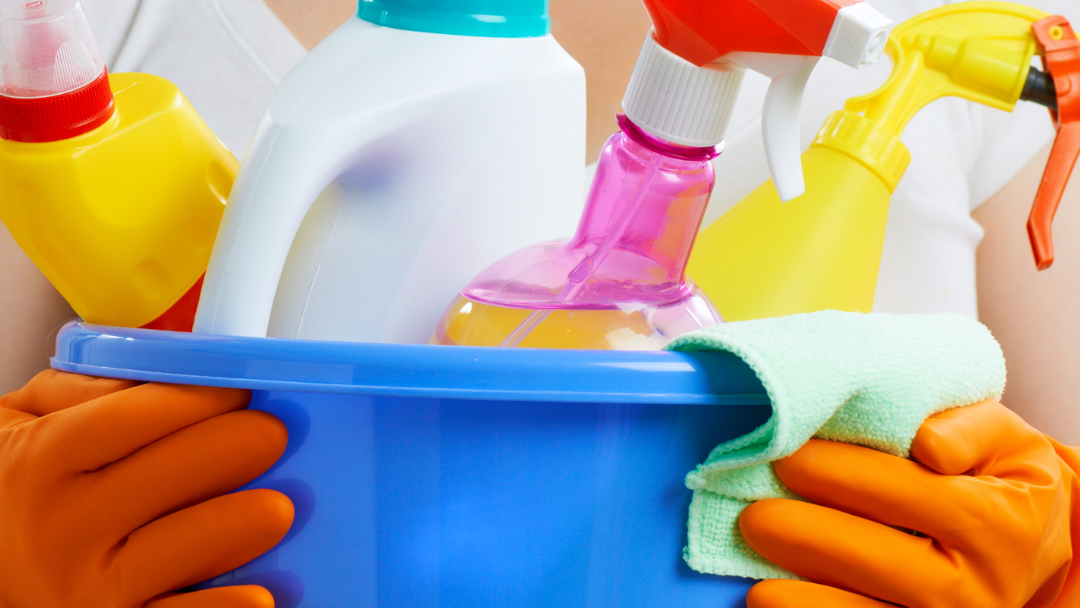 Why Xenoestrogens Are Affecting Your Health
Xenoestrogens or 'foreign oestrogens' are oestrogen-like chemicals from pesticides or plastics that have been linked to health problems.
---
---
---
To book or for more information
Call 01892 515905 or email reception@glenvillenutrition.com