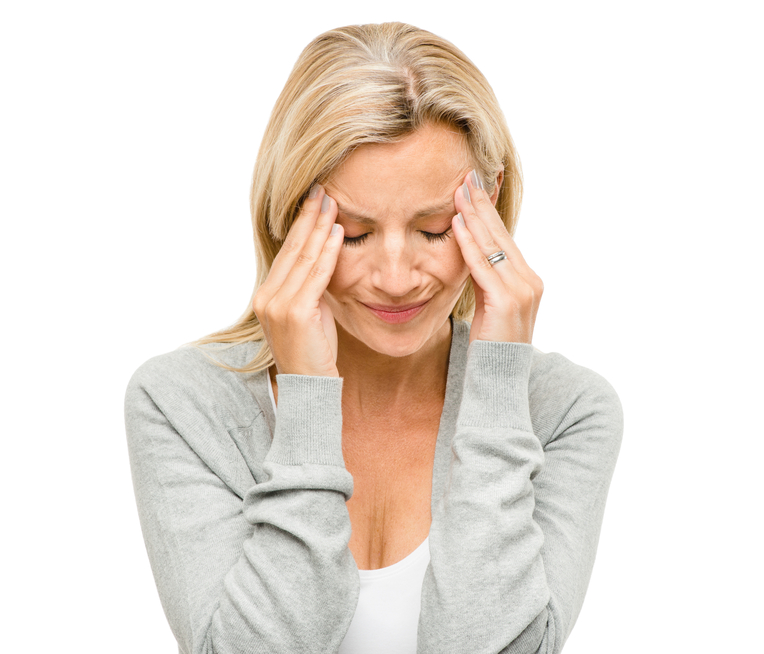 Take Control of Your Health Now
As a woman, you may be experiencing a number of health problems.. Maybe you have a particular issue or just don't feel 100% in terms of energy and wellbeing.
Are you concerned about, any of these health problems?
| | |
| --- | --- |
| Breast Health | Miscarriage |
| Cystitis | No Periods |
| Endometriosis | Ovarian Cysts |
| Fat Around The Middle | Osteoporosis |
| Fertility | PMS |
| Fibroids | Painful Periods |
| General Wellness | Polycystic Ovary Syndrome PCOS |
| Heavy Periods | Pregnancy |
| Hysterectomy | Prolapse |
| Infertility | Thrush |
| Irregular Periods | Vaginal Infections |
| Menopause | Weight Control |
If so then the good news is you do not need to suffer in silence anymore. At Glenville Nutrition Clinics we understand your concerns and are dedicated to helping you find safe, natural, effective ways to improve your health and eradicate your symptoms.
Many health problems can be linked to one or more of these problems:
Stress
Nutrition
Lifestyle
Digestive issues
Toxins (in diet or environment)
Hormonal imbalance
Glenville Nutrition Clinics focus on nutrition and natural solutions to help ease these and other health issues. We adopt a nutritional approach to investigate the cause of your problem, and then formulate a tailor made action plan to get you back into good health.
Are you ready to take back control?
Start your journey to better health now and book an appointment today.
Call now or email:
London and Tunbridge Wells
Phone: 01892 515 905
Email: reception@glenvillenutrition.com
Ireland
Phone:01 4020777
Email: info@glenvillenutrition.ie
To book an appointment and find a clinic near you, click on the "Find a Clinic" button below and take the first step towards discovering how Glenville Nutrition Clinics can help and support you.