Glenville Nutrition Clinics are located in Harley Street, London – Tunbridge Wells, Kent, and Dublin & Galway – Ireland.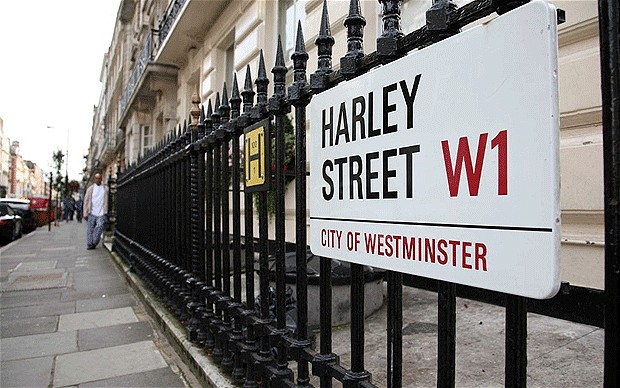 How Can We Help?
Our highly qualified team of nutritionists have been trained personally by Dr Marilyn Glenville PhD, the UK's leading nutritionist specialising in women's health. They have over 40 years combined experience to provide supportive and clear information about all areas of your health.
Our experienced team of nutritionists specialise in women's health and support a range of general health problems, men's concerns and children's health through:
1-2-1 Nutrition Consultations, in person or by Skype/phone
Single or couples fertility consultations
A full range of accredited laboratory tests to check for deficiencies and imbalances
Supplement recommendations
Meal plans and recipes
Opening Times
We offer clinic appointments, Monday to Saturday (9am – 6.30pm), depending on the nutrition clinics location and consultations.
Contact Us
Our friendly reception team make appointments for all the clinic locations and are on hand to help you with any queries.
The team are available Monday to Friday between 9am and 5pm.
Telephone: 01892 515905
Email: reception@glenvillenutrition.com
Or use our online booking form to book your consultation now.