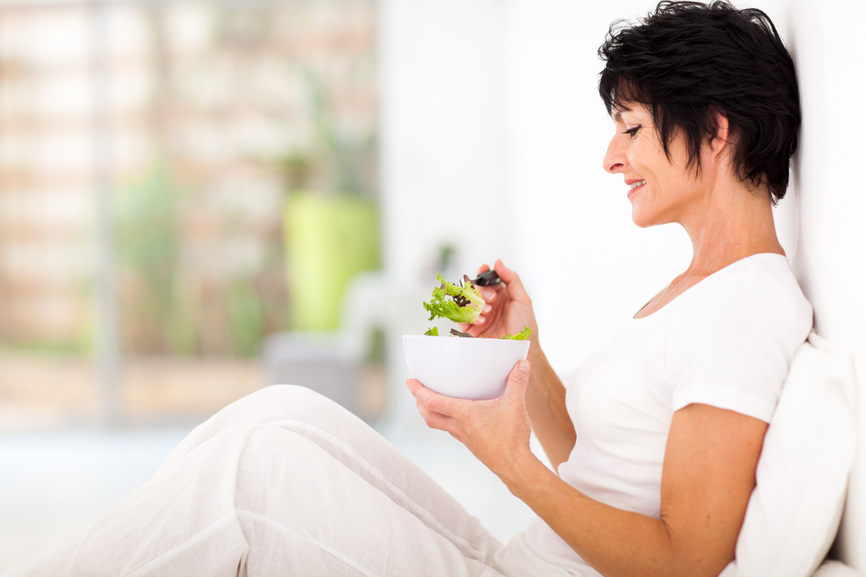 Discover The Power of Good Nutrition
Do you want to improve your health and overall feeling of wellbeing? Maybe you are simply accepting poor health, decreased energy levels, digestive problems and skin conditions as part of being a woman. But it doesn't have to be this way.
Are you suffering from any of the following?
Menopause and Osteoporosis
Infertility and Miscarriage
Weight management
Polycystic Ovary Syndrome
Fibroids
Endometriosis
Chronic fatigue
Period problems and PMS
Digestive problems and food intolerance
You may think you just have to put up with the symptoms associated with these conditions. But this is not the case. A few simple changes to your diet could have a profound effect on your overall health. You may not realise how closely linked your diet is to your general health and feeling of wellbeing. Or that nutrition could influence some or all of your symptoms. Even if you are not suffering from any of the above, knowing how good nutrition could help your overall wellbeing can help you:
Increase your energy levels
Improve sleep and reduce stress
Help you lose weight in a healthy way
Manage existing conditions or symptoms you have
Maintain or improve your existing good health
Prevent possible future health problems
Good nutrition is a major part of looking after your health and it's important to take in a variety of foods in order to get the vitamins and minerals your body needs. This is where Glenville Nutrition Clinics can help. We have spent many years researching and working with thousands of women just like you to help them better understand the benefits of good nutrition to their health and that of their family.
You are unique and with our help you will come to better understand your health issues and learn how to make beneficial changes which will have a big impact on your health. A consultation with one of our qualified nutritionists will help identify a few simple changes to your diet and lifestyle which will leave you healthier and happier.
Let us help you to feel great…
Your initial consultation at one of our clinics will enable us to discuss your current health, diet and lifestyle. Armed with this information and the results of any tests you might have done, we will be able to create a personalised plan which focuses on your individual health and nutritional needs. This tailored plan of action will help you to take control of your health. Through follow-up sessions and ongoing support and education, we can help you make the necessary nutrition and lifestyle choices you need to alleviate your present health issues and return to optimum health.
So book a consultation with a nutritionist today at one of our Glenville Nutrition Clinics and let us help you get on the right track with your diet and health.
Start your journey to better health and book an appointment today.
Call now or email:
London and Tunbridge Wells
Phone: 01892 515 905
Email: reception@glenvillenutrition.com
Ireland
Phone: 01 4020777
Email: info@glenvillenutrition.ie
To find your local Glenville Nutrition Clinic and to book an appointment, please click the find a clinic button below.