Are you concerned about your health?
As a woman, you may sometimes be worried about your health.
Perhaps you have a specific problem or don't feel as 'well' as you would like.
You could be finding much of the health advice you are given or hear about is conflicting and sometimes confusing. Perhaps you are not even sure who you should trust.
Being concerned about your health is natural. Whether you have a particular health issue or don't quite feel yourself, your health is important to you, and it's important to us too!
If you are experiencing any of these health issues:
| | |
| --- | --- |
| Menopause symptoms | Weight gain |
| Fertility and miscarriage problems | Infections such as thrush and cystitis |
| Painful, heavy or irregular menstrual cycles | Osteoporosis |
| PMS | Fibroids |
| Endometriosis | Stress |
| Polycystic ovary syndrome | Digestive Problems, flatulence, bloating, constipation, IBS |
Then you're not alone! For many women like yourself the stress of modern life can leave you dealing with many of the health issues above and more. Many of these conditions can be triggered by the same mechanisms, including stress, hormone imbalance, nutritional deficiencies, digestive problems and toxins.
These are common issues that women like us face every day in today's world. But you no longer need to worry as help is at hand. Glenville Nutrition can help support you and help you feel better both now and for the future.
At Glenville Nutrition our aim is to provide help, support and information that can make a real difference to your health through consultations, informative talks and courses. Glenville Nutrition offers a vast array of options to help you find your way back to health.
The Glenville Nutrition Clinic
Founded by Dr. Marilyn Glenville PhD, the UK's leading nutritionist and authority on women's health issues.  The clinics aim is to help you get back into good health as quickly as possible and feel your old (or should I say your younger) self again – and our clinics are here to assist you in achieving your nutritional goals and help you to lead a healthier life – naturally.                                                         
Nutrition has a very important role to play when it comes to your health. At Glenville Nutrition Clinics, we want to help you get back to good health and stay healthy into the future. With our help, you can build this future through good eating habits, rectifying nutritional deficiencies, boosting your digestion, improving detoxification and through practical lifestyle changes. By looking at your current diet, your lifestyle and medical history, and advising you on any nutritional tests which may be important we can help find the causes of your health issues which is the first step to help getting rid of them for good.
When you come for a consultation, you will be in the hands of one of Dr Marilyn Glenville's highly qualified nutritionists. All of our nutritionists are hand-picked and trained to follow Dr Glenville's high standards.
If you're ready to get your life back on track or you have concerns about your health, please do give us a call. Even if you cannot travel, we can set up a telephone or Skype consultation for you.
So make the call now, and take your first step towards feeling healthier and living a happier, symptom-free life! Clinics in Harley Street London and Tunbridge Wells Kent.
Phone:  01892 515 905.  Email:  reception@glenvillenutrition.com
What Should You Do Next?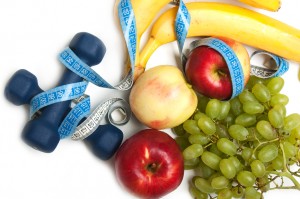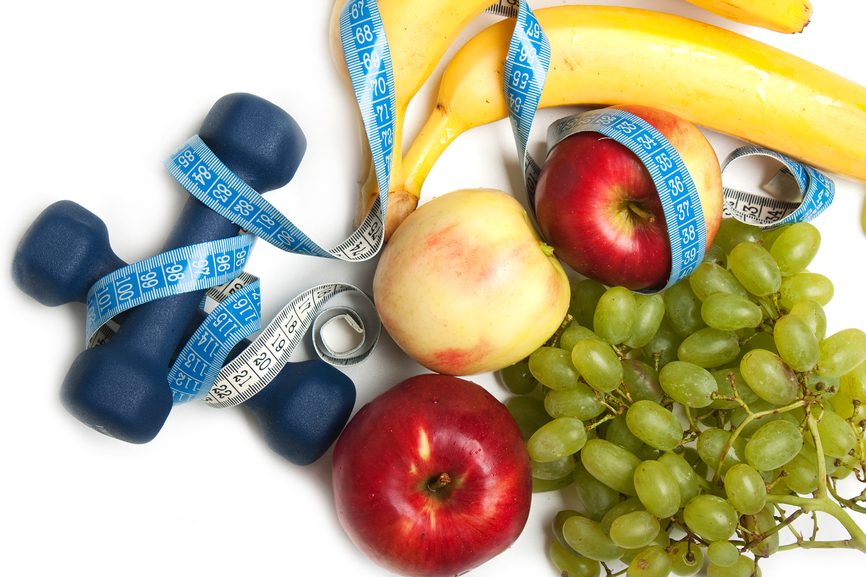 Courses
Glenville Nutrition also offers courses that run over a number of weeks on topics such as how to get rid of fat around the middle and other areas relevant to women's health. During the duration of these courses you will be looked after by one of our highly-qualified practitioners who will help you put what you learn into practice and make long-term changes. This means there is always someone available to answer any personal questions you may have that come up during the course and to keep you on track as you follow your path to wellness.
Click here to find a list of upcoming courses.
Talks 
Our informative talks are designed to help educate you and inspire a healthy lifestyle. They cover all areas of women's health and offer simple, practical ways you can change your diet and lifestyle. Topics covered include preventing osteoporosis, dealing with menopause symptoms, getting rid of fat around the middle, alleviating stress, eliminating IBS and other digestive problems, fertility, PCOS and food allergies and intolerances and much more. Glenville Nutrition talks take place at various venues around the UK, Ireland and internationally. They range from one hour to a full day.
Click here to find a list of upcoming talks.