Dr Marilyn Glenville PhD is the UK's leading nutritionist specialising in women's health. For over thirty years Dr Glenville has studied and practiced nutritional medicine specialising in the natural approach to female hormone problems, fertility and chronic illness.
She is the former President of the Food and Health Forum at the Royal Society of Medicine, a registered nutritionist, psychologist and author who obtained her doctorate from Cambridge University.
Dr Glenville is a popular international speaker. In addition, she is a respected author on women's healthcare she gives regular talks on radio and frequently appears on UK television and in the press.  For example, she has written 14 internationally bestselling books many of which have become the standard reference books for practitioners and have sold over 1 Million copies which have been translated into over 20 languages.
---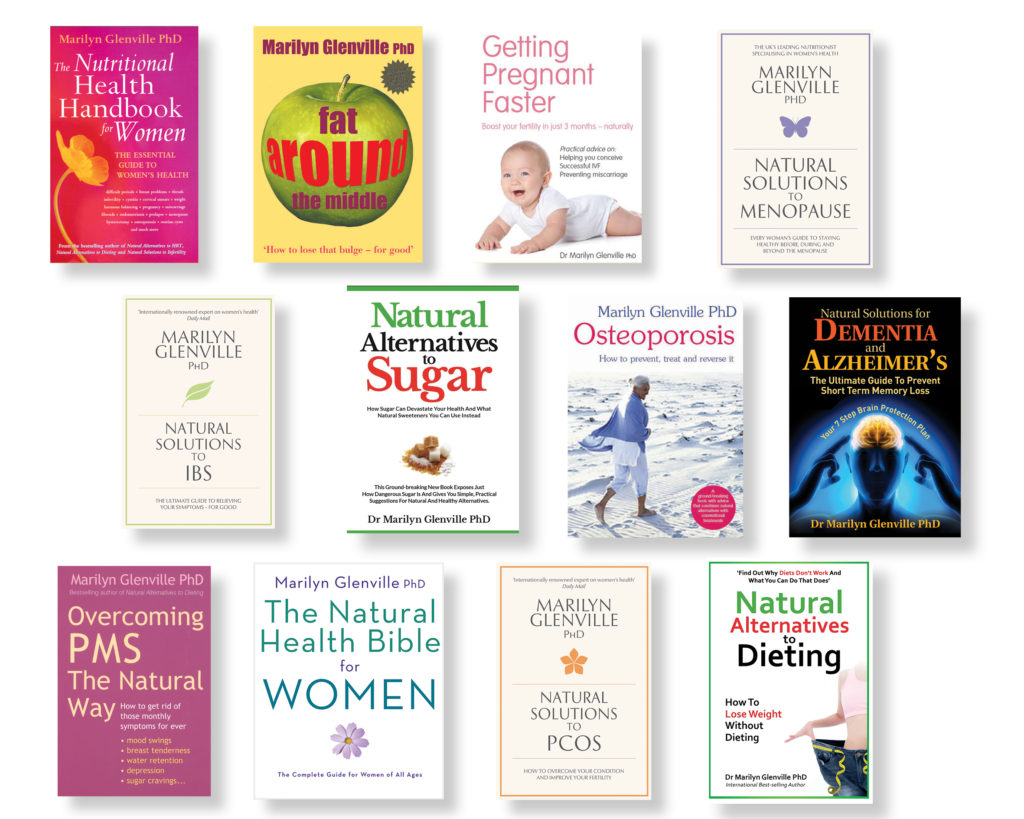 ---
Dr Glenville is a member of the Nutrition Society, the British Menopause Society and the British Fertility Society. In addition, she was a previous expert observer for the Food Standards Agency for the safety of vitamins and minerals in the UK. Subsequently, she has published in scientific journals and textbooks which lead our experience and training for our nutritionists.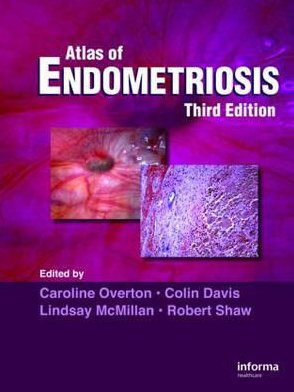 'Nutrition and Endometriosis' for 'An Atlas of Endometriosis' 3rd Edition (2007)

Drs Caroline Overton, Colin Davis, Lindsay McMillan and Robert W. Shaw
Nutritional Supplements in Pregnancy: Commercial Push or Evidence Based?
Curr Opin Obstet Gynecol. 2006;18:642-7
Dr Marilyn Glenville
---
The Glenville Clinics
We have clinics in Tunbridge Wells, Kent as well as Dublin and Galway in Ireland.
As a team our experience continually grows through meeting every six weeks to discuss case studies and keeping up to date with the latest nutritional research. Therefore this ensures you have a team of experts to help you with your health concerns.
If you would like to know more about how we can help you, please get in touch.