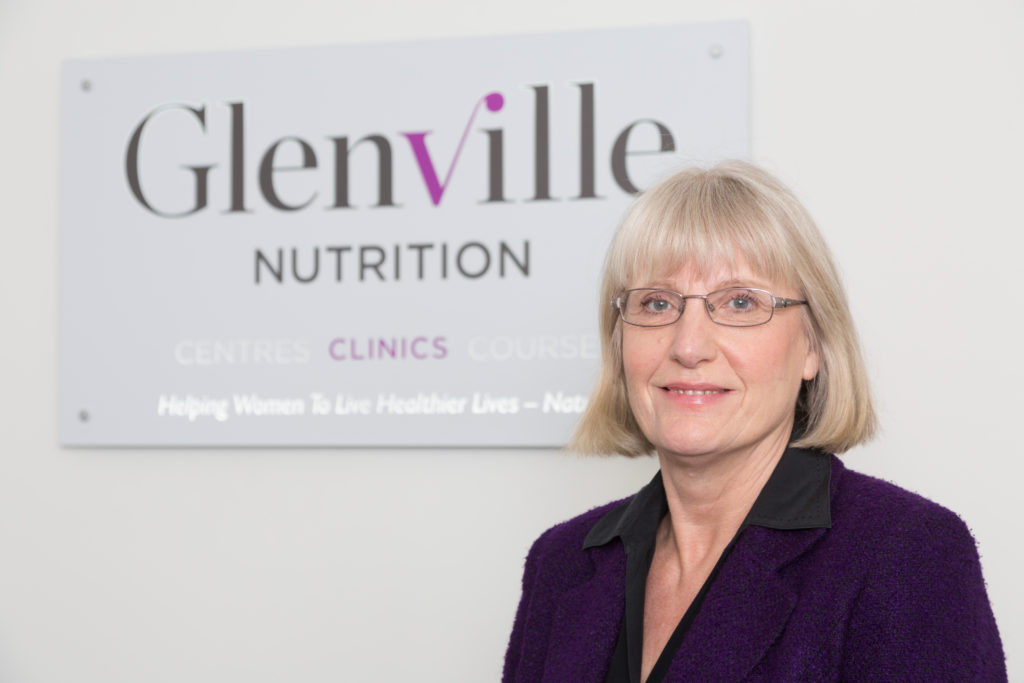 Glenville Nutrition Clinics are here to get you back into good health and to help you to stay well into the future, naturally!
Who Are Glenville Nutrition Clinics
The first Glenville Nutrition Clinic was founded in 1990 by Dr Marilyn Glenville PhD, the UKs leading authority on women's health and nutrition. The aim was to help people, like yourself, achieve good health, naturally, using nutritional methods to assess and address your health conditions and concerns.
At the Glenville Nutrition Clinics, our highly qualified nutritionists do not just address your symptoms. They look for the underlying cause of your health problem and want you to feel well in every aspect of your life and for the long term
Your nutritionist will recommend appropriate functional laboratory tests that can be of benefit to you. You will be given a personal nutritional plan, which is tailored to your specific needs and which will help to address the root cause of any health concerns you have.
When you visit a Glenville Nutrition Clinic you are assured that all our nutritionists are fully qualified and trained to Dr Glenville's highest standards; ensuring the very best nutritional advice for you.
Your health is the most important thing you have and we aim to ensure that The Glenville Nutrition Clinics provide you with everything you need to take control of your health.
We want to get to know you, your lifestyle, and your health concerns so we can address you as a whole person, not just your symptoms.
Start your journey now to better health and book an appointment today.
For more information or to book call 01892 515905 or email reception@glenvillenutrition.com
The Glenville Mission
To help educate and inspire women, the men in their lives and families on nutritional and lifestyle changes to lead a healthier life – naturally. Our patients are men and women of all ages and backgrounds with a common goal in being in the best health they can be both now and in the future.
About Dr Marilyn Glenville PhD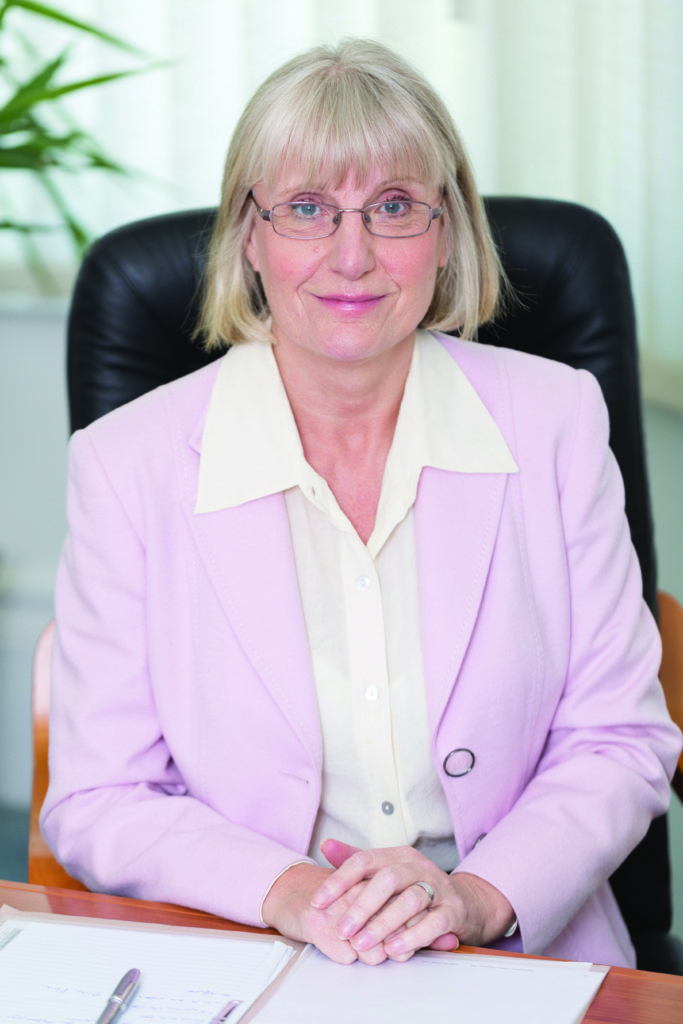 Dr Marilyn Glenville PhD is the UK's leading nutritionist specialising in women health and is the author of 16 internationally best-selling books on health and nutrition.
Also, Dr Glenville is the former President of the Food and Health Forum at the Royal Society of Medicine, a nutritionist, psychologist, author and popular broadcaster who obtained her doctorate from Cambridge University.
Dr Glenville is also a popular international speaker. As a respected author on women's healthcare she gives regular talks on radio and frequently appears on television and in the press. For over thirty years Dr Glenville has studied and practiced nutritional medicine specialising in the natural approach to female hormone problems.
Dr Glenville is listed in the Who's Who guide to the most influential people from around the world.
Looking For More Information
Find out more about our clinics and nutritionists, or if you wish to speak to our friendly reception team:
Call us on 01892 515905
Email us on reception@glenvillenutrition.com

We look forward to welcoming you to Glenville Nutrition Clinics soon.