Consultation Prices
---
Our London Clinic is located in the beautiful area of Belgravia and is open twice a week.
An In-Person Initial Consultation in London with one of our nutritionists is £297.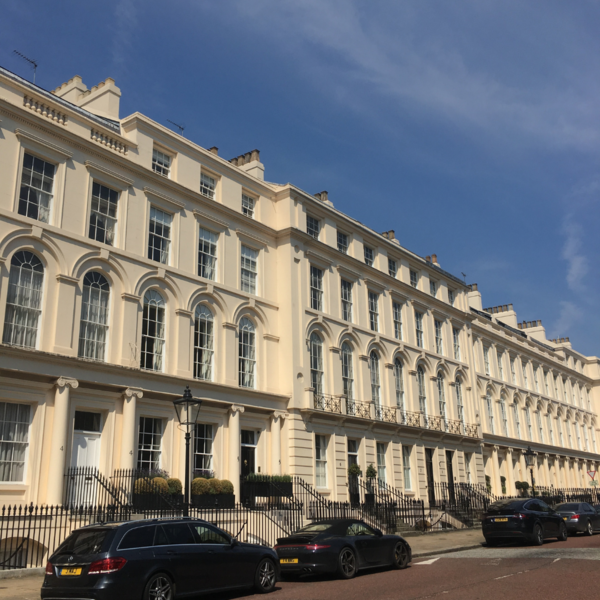 Our Kent Clinic is located in the picturesque Royal Tunbridge Wells and is open once a week.
An In-Person Initial Consultation in Royal Tunbridge Wells with one of our nutritionists is £297.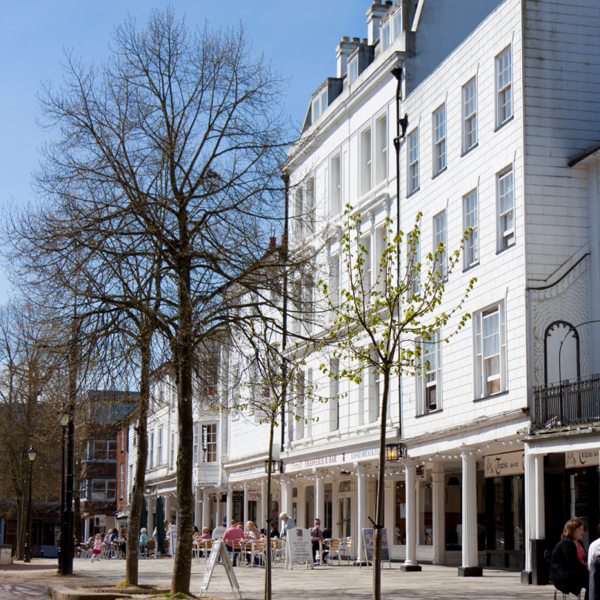 ---
Additional Information on Glenville Nutrition Clinic Appointments
-New Patients will be booked an Initial Consultation
-Contact the clinic to request Dr Marilyn Glenville's consultation costs and frequency of her consultations.
– We recommend 3 to 4 follow up consultations to help guide you on your journey to a healthy lifestyle. These can be either 60-minutes or 30 minutes long. Please ask the clinic team on the costs involved.
-Glenville Nutrition Clinic has recently teamed up with Klarna, Europe's leading payment platform allowing our patients to select alternative payment methods. Klarna is an easy and safe way to spread the cost. Follow the link https://www.klarna.com/uk/smoooth/ to read more about how Klarna payment works, their terms and T&C's.
-Tests and supplements are not included the consultation fees. The benefits of both will be advised by the nutritionist, while the process and prices will be confirmed by the clinic administration team after the consultation.
-If you do go ahead with any nurtrition testing, we recommend a follow up consultation to discuss the results approximately 6 weeks after your initial consultation.
-All prices include vat.
-Cancellation fees do apply.
-Please read our terms & conditions for further information.
---
Contact Us
Monday to Friday 9am to 5pm
Phone: 01892 515905 or Email: reception@glenvillenutrition.com