Fertility Nutritional Health Screen
Research shows that certain vitamin and mineral deficiencies can affect both male and female fertility.
This screen will check to see whether you are deficient in any of the crucial nutrients like zinc, vitamin D, omega 3 essential fats and antioxidant vitamins that can make it harder to conceive or stay pregnant.
This screen can be used whether you are aiming to conceive naturally, going through IVF or have experienced a miscarriage.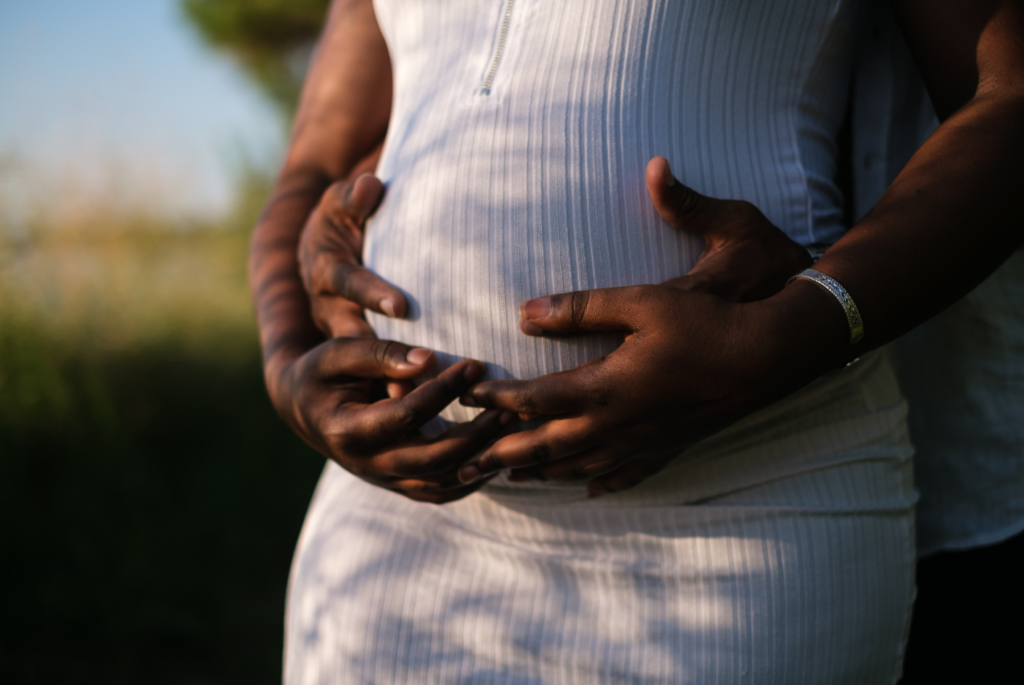 ---
Full Details
Nutritional Deficiency Blood Test Analyses:
Fat soluble vitamins: Vitamin A, Vitamin E, Vitamin D3, Beta-carotene
Water soluble vitamins: Vitamin B12, Folate
Minerals: Calcium, Chromium, Copper, Magnesium, Manganese, Selenium, Zinc
Essential fatty acids: Omega 6/3 ratio
Consultation: 60 or 90 minutes
Cost: Women or Men's Fertility Nutritional Health Screen £727*
Cost: Couple's Fertility Nutritional Health Screen £1299*
*These fees are for an on line consultation only. Please contact the clinic to discuss an In-Person consultation
*Glenville Nutrition Clinic has recently teamed up with Klarna, Europe's leading payment platform allowing our patients to select alternative payment methods. Klarna is an easy and safe way to spread the cost. To split the cost over 3 installments, please select the Klarna icon when paying.
---
The Fertility Nutritional Health Screens Includes:
| | |
| --- | --- |
| 60 minute consultation for individuals or 90 minute consultation for couples | |
| Nutritional recommendations | |
| Supplement recommendations | |
| Nutritional Profile Blood Test measuring vitamins, minerals & omega 3/6 | |
---
Your Consultation
A 60 minute consultation for individuals or a 90 minute consultation for couples will be with one of our highly trained and experienced nutritionists who will go through the results with you to ensure you understand what they all mean and recommend any changes in your diet and lifestyle indicated necessary by the results to help you to achieve and maintain optimum health.
You will be sent a nutritional questionnaire ahead of the consultation and this will be reviewed by your nutritionist before your appointment to make the most of the consultation time. They will go through this with you in more detail during your consultation.
On confirmation of the order, our clinic team will send you a test referral form which is to be taken to our recommended laboratory where the blood can be drawn so they can carry out the test. If you are unable to attend our recommended laboratory, we will work with you to have the blood drawn at a more suitable location. On receipt of the test results, our clinic team will arrange a zoom consultation with one of our nutritionists.
---
For more information or to book
Please call 01892 515 905 or email reception@glenvillenutrition.com