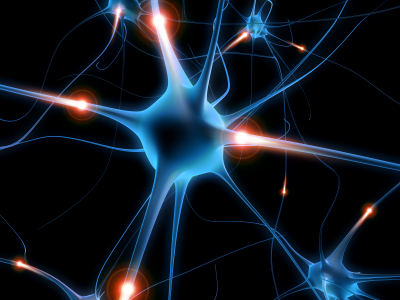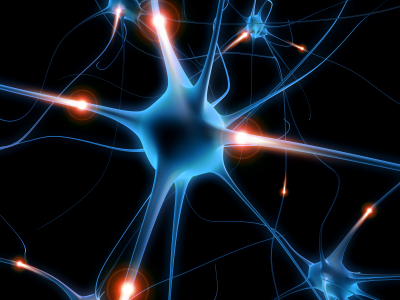 Your brain is amazing. You are born with all the brain cells you will ever have – about 100 billion. Most of the brain does not regenerate as you get older except the hippocampus – an area for learning which is important for long term memory and spatial navigation, so you want to keep your brain as healthy as possible.
But brain function can change as we older. The symptoms that are associated with a gradual decline in brain function like loss of memory and difficulty in concentrating, are described as dementia.
The two main forms of dementia are:
Alzheimer's (the most common)
Vascular dementia
Alzheimer's is caused by plaque and tangles developing in the brain. Plaque are clumpy spheres that float between the neurons and prevent the transmission of messages to each other and the tangles actually choke the neurons from inside.
Vascular dementia is a problem with the supply of blood to the brain. The risk of dementia increases with age and affects about 5% of people over the age of 65 but unfortunately is much more common in women.
And not only does the risk of developing Alzheimer's increase with age but you can have a higher risk if there is a family history of the disease. So it is important to think about keeping your brain and memory working efficiently as well as working on prevention.
Helping you to stay sharp and focused and work on prevention
At the Glenville Nutrition Clinic you can receive expert advice on what is the best way to help keep your brain and memory function sharp no matter what age you are. We can also to help you work on prevention especially if you have a strong family history of Alzheimer's.
What's involved?
We'll start by sending you a questionnaire to complete before the consultation. You'll list your health concerns, details of your typical diet and lifestyle habits including how much stress you're under and we'll analyse it before you come in to get an idea of the questions we want to ask and ensure you get the best from your consultation.
During the consultation, your nutritionist will discuss the most relevant tests for you depending on your health. Certain tests can be helpful in highlighting nutrient deficiencies that when corrected can reduce your risk of memory loss and Alzheimer's.
You will be given advice on what to eat and what to avoid to help protect your brain function. Lifestyle issues such as stress and exercise will also be discussed.
If you would like to arrange a consultation, call 01892 515 905 (press option 1 when asked) or send an email to info@glenvillenutrition.com to request a call back.