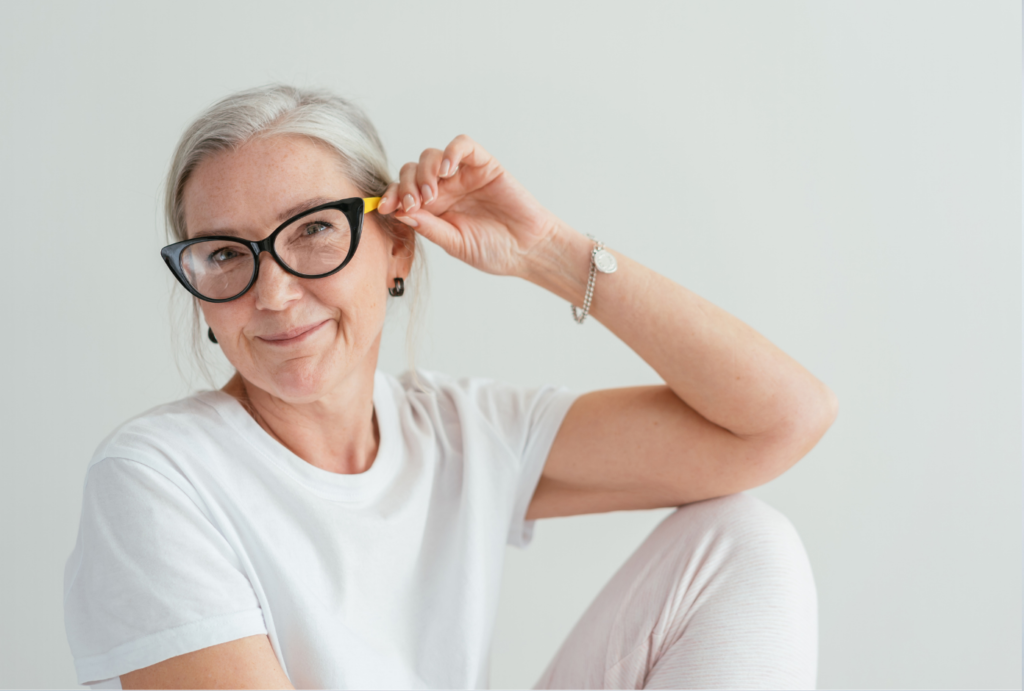 A new menopause drug has been approved in the US since May (2023) and it is thought that it could be approved in the UK by the end of the year.
It is non-hormonal medication, made by Astellas Pharma called fezolinetant (brand name Veozah) and it is for those women who can't take HRT because of a risk of breast cancer or clots.
The medication works directly on the brain to switch off hot flushes by blocking a protein the brain's hypothalamus called neurokinin-3 which helps to regulate body temperature.
In one clinical trial, after 12 weeks, the fezolinetant reduced the frequency of hot flushes by about 60%. But those taking the placebo also saw a reduction in hot flushes by 40%. The medication also helped improve quality of sleep.
According to the FDA in America, the most common side effects include abdominal pain, diarrhoea, insomnia, back pain, hot flush and elevated hepatic transaminases. I have highlighted hot flush as this is one of the key side effects that this newly approved medication is designed to help eliminate!
And from the FDA, the prescribing information for Veozah includes a warning for elevated hepatic transaminase, or liver injury. Before using Veozah, patients are told they should have blood work done to test for liver damage. And that the healthcare provider should also repeat this blood test at month 3, month 6, and month 9 after you start taking Veozah.
The list of ingredients for this medication include the following:
Active ingredient: fezolinetant
Inactive ingredients: ferric oxide, hydroxypropyl cellulose, hypromellose, low-substituted hydroxypropyl cellulose, magnesium stearate, mannitol, microcrystalline cellulose, polyethylene glycol, talc, and titanium dioxide
If you are looking for a more natural way to help you through this stage in your life, rather than taking medication which can carry side effects, then see my book 'Natural Solutions to Menopause' available from https://www.naturalhealthpractice.com/natural-solutions-to-menopause.html