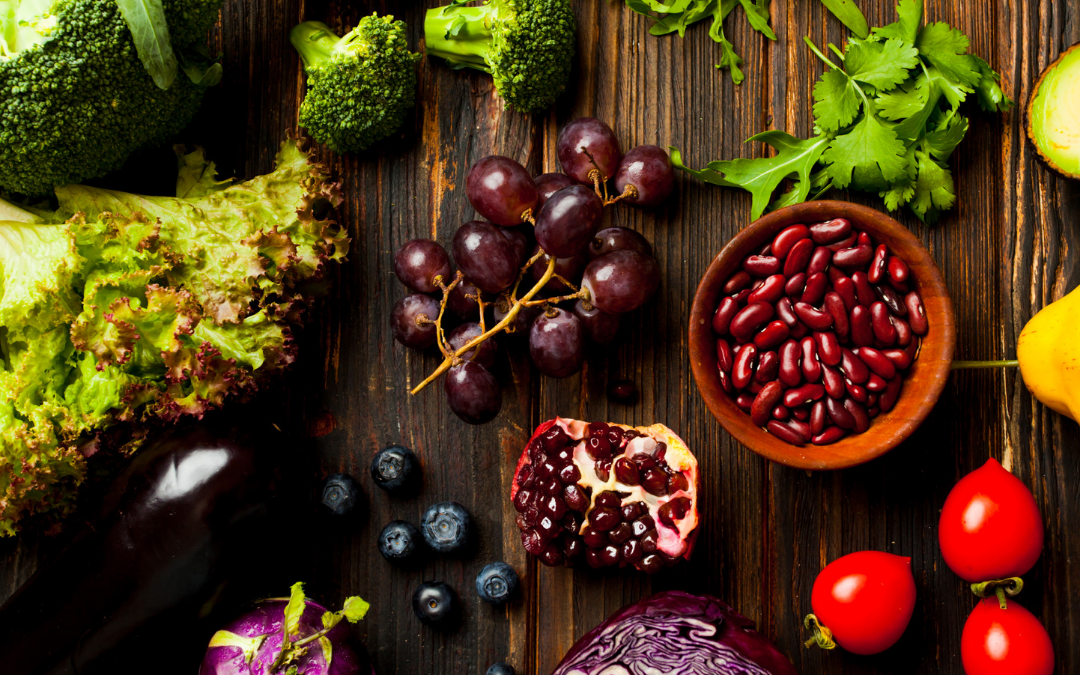 Phytoestrogens (phyto meaning 'plant') are substances that occur naturally in foods and they have a very interesting effect on our hormones.
Calling them phytoestrogens would imply that we are adding yet more oestrogen into our bodies, but these plant oestrogens work in a special way. They have been shown to have a balancing effect on hormones.
A study recently showed that eating soya increased oestrogen levels when they were low and reduced them when they were high. This could explain why soya beans can reduce hot flushes for women going through the menopause (when it is believed that we have an oestrogen deficiency) and reduce the incidence of breast cancer (which is often due to an excess of oestrogen).
Because these foods have a controlling effect on oestrogen, it is important to include them in your diet – particularly when you are suffering from a condition that is sensitive to excess oestrogen; such as fibroids and endometriosis.
Research has also shown that phytoestrogens can help to produce lighter periods, and to lengthen women's cycles that are too short.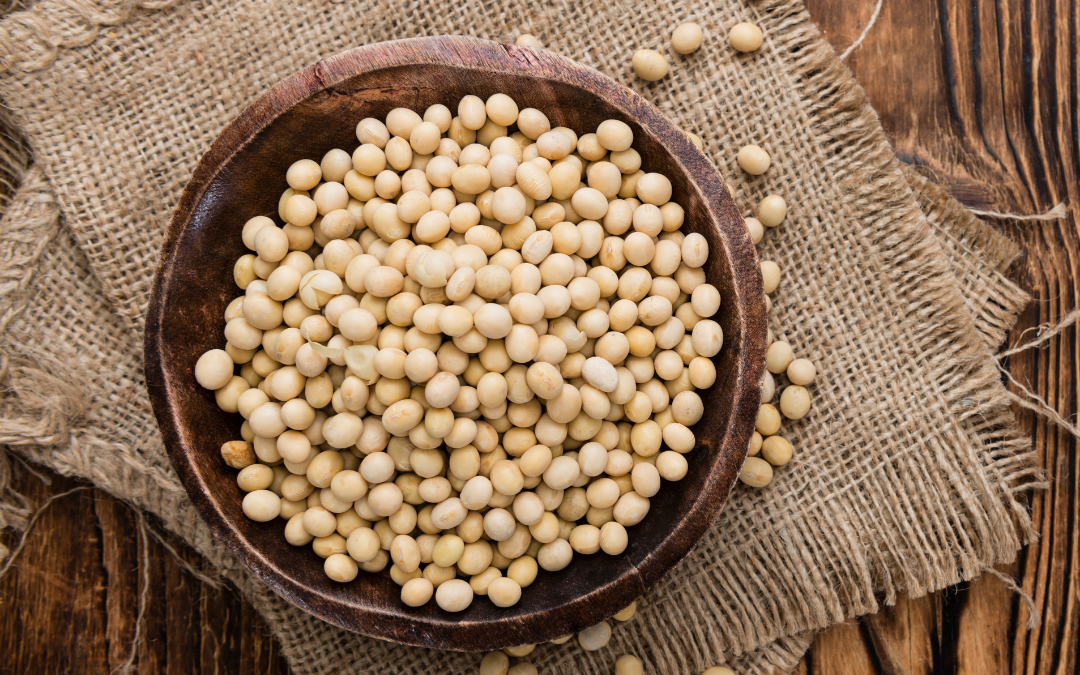 Phytoestrogens also have other positive benefits. Soya beans have been found to contain at least 5 compounds believed to inhibit cancer. The major research has focused on breast cancer because Japanese women only have one-sixth the rate of breast cancer that we have.
It also appears that when Japanese women move to the West, their rate rises to that of the Western woman.
As well as these benefits on the hormones, phytoestrogens also have a positive effect on your cardiovascular health. Studies have shown that soya can lower the level of cholesterol and specially the 'bad' cholesterol called LDL.
Finally, these phytoestrogens are found in almost all fruit, vegetables and cereals but they are most beneficial in the form of something called 'isoflavones', which are found in legumes such as soya, lentils and chickpeas.
Beans are easy to use and they are great added to salads, soups and casseroles. Most beans (although not lentils) need to be soaked, sometimes over-night, before cooking.
There is still a great deal of confusion surrounding phytoestrogens, primarily in relation to soya, but there is no doubt that it can be a useful addition to your diet – especially if you are interested in, or have, a hormone condition.
If you would like to find out more, or are interested in finding out how you can help balance your hormones/hormone condition, speak to one our expert nutritionists who have been trained to the protocols of Dr Marilyn Glenville PhD – the leading women's health nutritionist in the UK specialising in hormone health.