Xenoestrogens or 'foreign oestrogens' are oestrogen-like chemicals from pesticides or plastics that have been linked to health problems.
In some parts of the world, some of these problems have been dramatic. For example, some fish are growing both male and female sex organs and male alligators are becoming feminised, with hormonal levels altered to the extent that it is making reproduction difficult!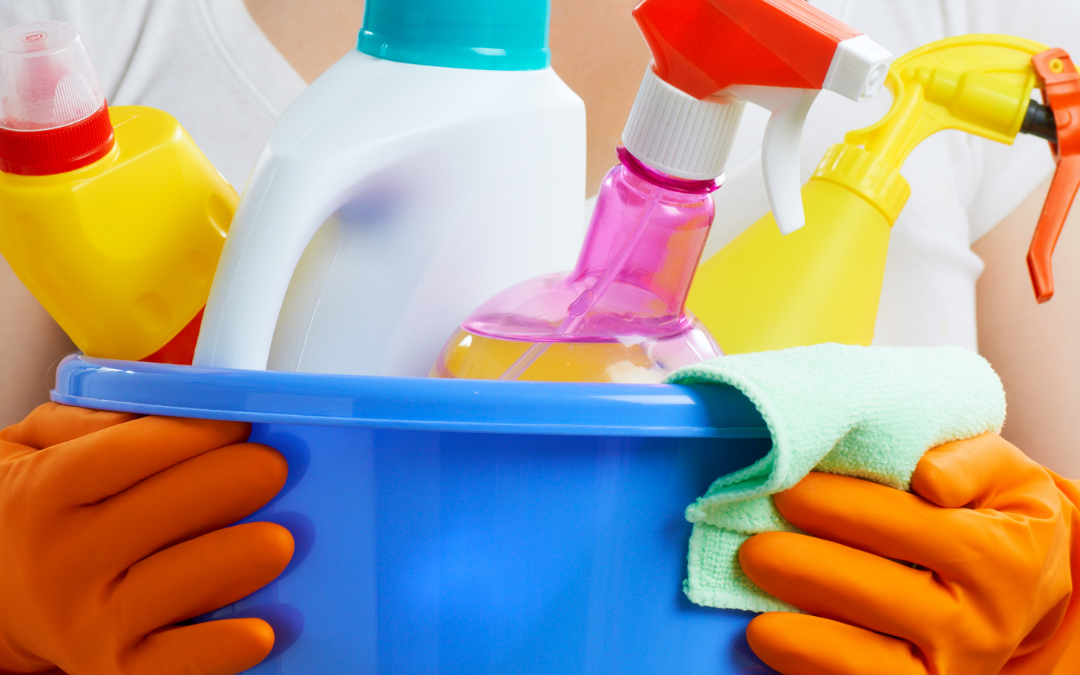 What Do Xenoestrogens Mean For Our Health?
Xenoestrogens are stored in body fat and can affect men and women differently. Overweight people tend to have higher concentrations because xenoestrogens are lipophilic (meaning they love fat). They are also appearing everywhere, currently there are over 3900 brands of insecticides, herbicides and fungicides which are approved for use in the UK. Some fruit and vegetables are sprayed up to 10 times before they reach the supermarkets.
The increasing levels of xenoestrogens in our environment has coincided with an earlier onset of puberty. At the turn of the century, the average age of puberty to begin was 15. Now some girls as young as 8 are growing breasts and pubic hair!
It has been found that girls can enter puberty almost a year earlier if their pregnant mother has higher levels of 2 synthetic chemicals – PCB's and DDT – while they were pregnant.
Women with higher concentrations of certain pesticides in their bodies also run a greater risk of developing breast cancer than women with lower levels.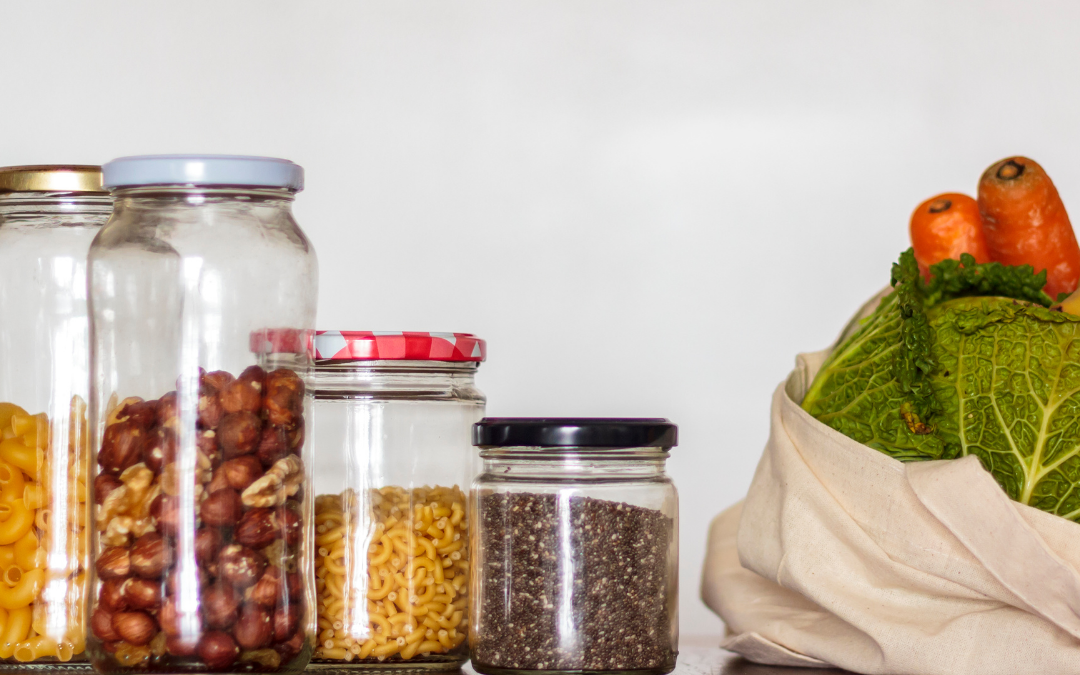 What Can We Do About Xenoestrogens?
Avoid Plastic Containers and Wrap
The first piece of advice would be to avoid (as much as possible) food and drinks in plastic containers or wrapped in plastic as well as trying to buy organic where possible.
Don't Store Fatty Foods In Plastic
This will allow the xenoestrogens to migrate into the foods with the high fat content from the plastic wrap. Try to remove any food packaging as soon as possible and store in beeswax or glass containers.
Reduce Your Intake Of Saturated Fats
These are two reasons for this. First of all, you will lay down fat stores that will present a welcome home for xenoestrogens and secondly, the fat you take in is likely to contain xenoestrogens from the animal's environment.
Don't Heat Food In Plastic
Especially avoid using the microwave. Try to put your food in a bowl, onto a plate or use a glass container to heat instead.
Increase Your Fibre Intake
This will help prevent the absorption of oestrogenic chemicals into your blood stream.
Eat More Cruciferous Vegetables And Phytonutrients
These help reduce toxic forms of oestrogen as well as cruciferous vegetables being high in a substance called 'indole-3'carbinol' which encourages elimination.
There's no doubt that all of us are affected by xenoestrogens, and they may be at the root of more health problems than we know – and they are far more common than we would have first thought!
However, if you follow the advice above, you will dramatically decrease your exposure and be supporting your body to eliminate these as effectively as possible.

If you are interested in finding out more about your exposure to xenoestrogens, or how you can reduce your intake of these 'foreign oestrogens' then click here to speak to one of our expert nutritionists.