Treating endometriosis naturally involves taking a dramatically different approach to the condition, and it will be aimed at supporting the underlying problems that trigger the endometriosis to grow.
At the same time, symptoms will be controlled.
Your goal will be to return to optimum health by alleviating or even eliminating your endometriosis in the process.
A multi-factorial approach is the quickest way to achieve this aim, as endometriosis can be triggered by a combination of factors including hormone imbalance, stress, and nutritional deficiencies.
There are five main stages to the treatment programme involving:
Improving Your Diet
Utilising Supplementation
Controlling Your Levels of Excess Oestrogen
Improving Your Liver Function
Boosting Your Immune System
All of these are covered in more detail below:
Your Diet
The first and most important step is to adopt a hormone balancing diet – which can be found in our FREE Foundations of Health E-Book when you click here. However, in the case of endometriosis, you will need to take things a step further.
Your main aim will be to keep your diet low on any foods that encourage the production of oestrogen, focusing instead on those foods that can help your body rid itself of excess oestrogen.
Other Factors To Consider Include:
Your Alcohol Intake – you will need to avoid it completely for a couple of months and then limit your intake to only 1-2 units per week. Your liver helps control the excretion of your hormones and if you want it to work effectively it is better not to have alcohol, which causes your liver to work overtime
Saturated Fats – including dairy and red meat should be avoided for a few months because they contain a substance called 'Arachidonic Acid' which encourages the production of hormone-like substances called Prostaglandins. These are highly inflammatory and can cause swelling and pain and, in some cases, thicken the blood itself. They can also trigger muscle contraction/constriction in the blood vessels.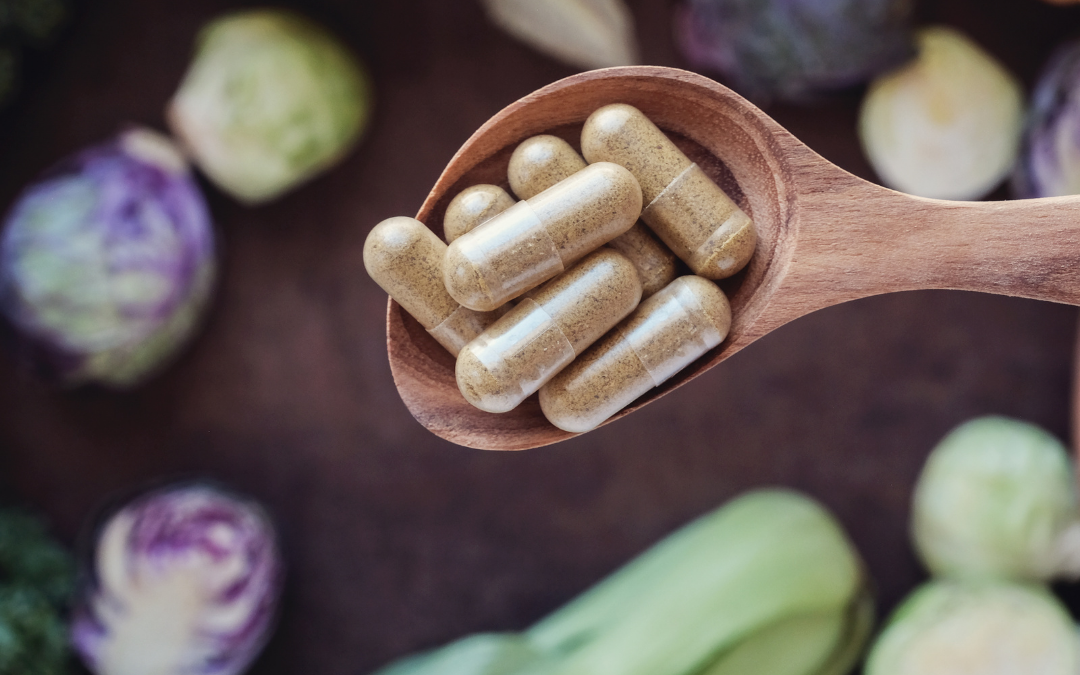 Utilising Supplementation
There are a number of supplements that not only strengthen your immune system but also have the unique ability to address certain health conditions, such as hormone imbalance. The idea is to address all possible known causes of endometriosis, whilst at the same time, ensuring that you reach optimum health, where your body can start to fight its own battles. These include:
B Vitamins. Particularly important for a number of reasons. First and foremost, they are needed by the liver to convert excess oestrogen into weaker and less dangerous forms. B6 has also been shown to significantly reduce the intensity and duration of period pains.
Vitamin E. This vitamin has been shown to relieve menstrual cramps in 70% of women within 2 menstrual cycles.
Vitamin C & Bioflavonoids. Crucial for immunity, vitamin C helps your body to recognise and destroy endometrial patches as they occur. Bioflavonoids are helpful with pain occurring around the time of your period because they help to relax and soothe muscles and to prevent inflammation.
Magnesium. Acts as a muscle relaxant and has been shown to have a beneficial effect on painful periods and lower back pain.
Essential Fatty Acids (EFA's). Your body produces beneficial prostaglandins from EFA's, which help to reduce period pains. They also have an anti-inflammatory response, which is particularly beneficial to endometriosis sufferers.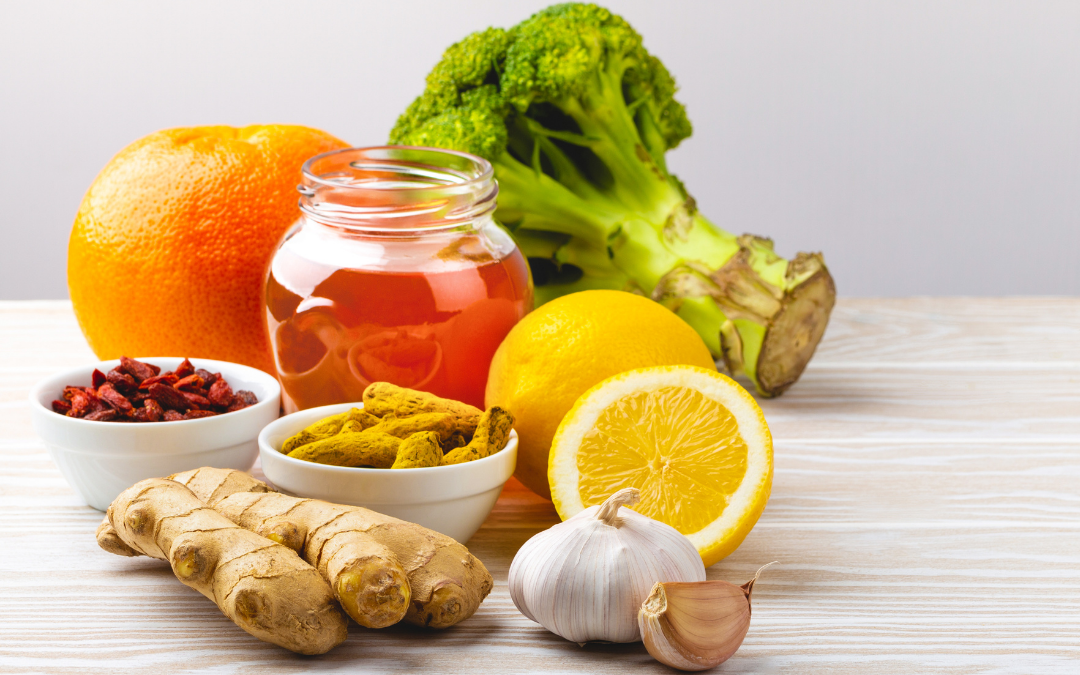 Boosting Your Immune System
When you suffer from endometriosis, it is important to ensure that your immune system is functioning at optimum levels. It is believed that women who do not suffer from the condition have immune systems with an ability to mop up the endometrial debris after each period. This cleaning process should take place naturally every month.
Women with endometriosis do not seem to have the ability to mop up, and the debris lies around, which gives it an opportunity to take hold.
It is best to avoid foods that compromise your immune function, such as sugar.

Endometriosis is extremely common, affecting up to 15% of all women, but hopefully you will see from the above that there are natural approaches which can help redefine your condition and help you live your best healthy life!
If you would like further advice – or to continue reading about Endometriosis – click here to download your copy of the 'Understanding Endometriosis' E-Book.
Alternatively, if you would like to speak to one of our expert and highly-trained nutritionists about how we can help you with your endometriosis – or other health concerns – get in touch by clicking here.